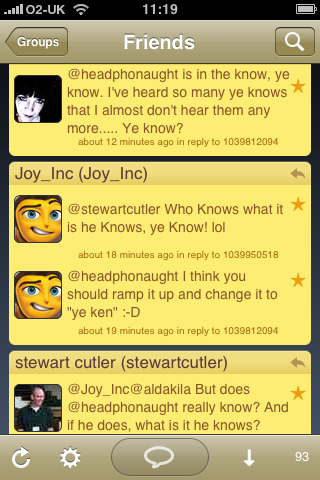 The podcast for all you podcats is available
here @somethingbeautifulpodcast.com
. I hope it brings a slightly different perspective to the Advent story. Big cheers to Stewart for his contribution and to JD who makes all my inane ramblings come alive with his production.
Enjoy... and please leave a comment. Let us know what you think... ye know?!?
Picture posted with
LifeCast
... words added later.