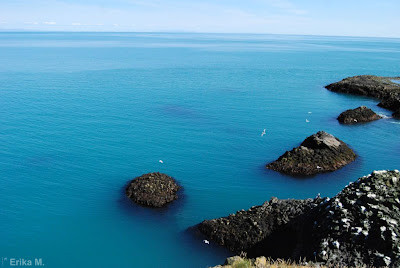 Loving the latest
sutemos
release ::
Tammetõru
by
Myrakaru
:: an album with a heritage that I have only picked up today...
...the album which made Myrakaru's name in Intelligent Dance Music back in 2000 after its release on British Label Expanding Records is available for download from the Sutemos servers... gratis, as always.
Its an awesome slice of electronica that sounds fresh and new today... if it sounds this good today, I can't imagine how forward-thinking it must have sounded back in the day.
Sonically engaging and vibrant. This is an album I am glad to have in my collection. I can't wait to here more from the producers involved...
...both Tamm and Tammik remain two of the most formidable producers of Electronica in Estonia, and can often be found center stage at some of the biggest music festivals in the Baltic States. To date, Joel Tammik has made several individual releases on Sutemos over the years, as well as having undertaken a number of solo albums released on Belgian Label U-Cover. Indrek Tamm currently features several of his own offerings on Intelligent Toys 05, due for release on Sutemos soon.
Good stuff! Check it out.