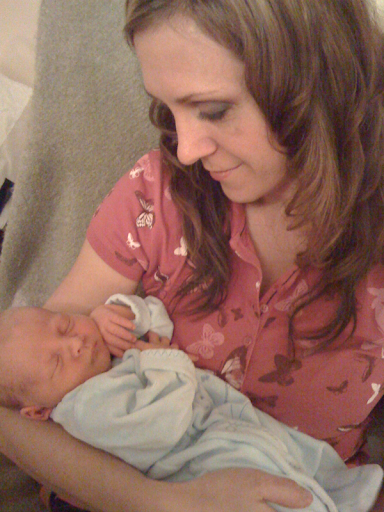 Popped over to see wee Nathan tonight. He is so content and sleepy cute. Sweet to see him.
While we were there, however, Janey got word to take him back into hospital. His jaundice is causing some concern and he needs some phototherapy.
Please keep wee Nathan in your thoughts/prayers... we are all worried just now.
Picture posted with
LifeCast
... text updated later.