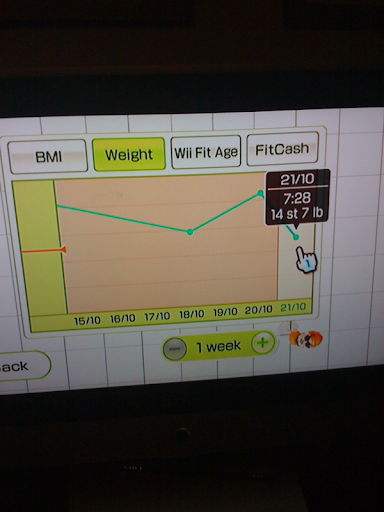 Lost a couple of pounds and learned a valuable lesson... to stop weighing myself everyday. My weight is going down like a Bank's shares... but does go back up now and again.
As ever... Olly is being fantastic and keeping me motivated when I'd rather lounge about. She's keeping the food super tasty too... which is fab.
One thing I have noticed about my diet is how much more I appreciate my food. I am digging flavours and textures... and getting excited as it is being prepared. I guess we are putting food back in its place... as something in and of itself... and I like that.
Picture posted with
LifeCast
... words came later.