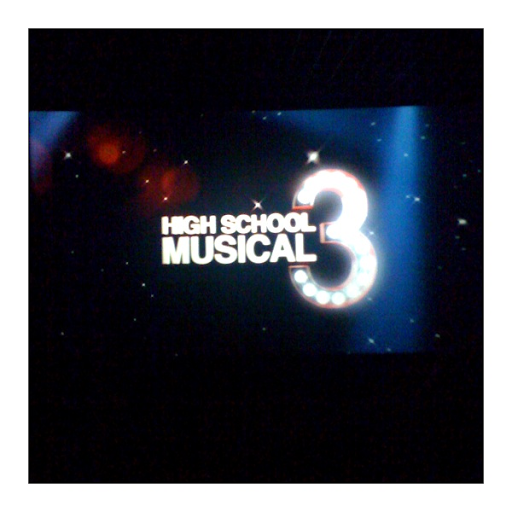 I am not ashamed to admit it... but I enjoyed High School Musical 3. I might even go as far as saying "I loved it".
I admit I wasn't entirely up for the film. I was a bit cynical and thought it cool to act cool towards a film that my two daughters were hyper for.
Thing is... I really enjoyed the film. The song and dance numbers are pretty awesome - they are a visual treat. The choreography was smart and inventive... paired with some imaginative sets within sets.
I believe this film is up there with the best musicals... and it kind of frustrates me that folk don't give it its due.
With themes of rejecting the status quo, second chances and an emphasis on community rather than materialism... this is a film I am glad my kids like. Troy plays basketball AND sings. Sharpay is demonised for her selfishness and materialism. The cast sing together because its the last time they will be all together. These are important themes that we all need to consider... not just the folk who watch the films.
Its fair to point on the irony of a film that demonises materialism coming from the global organisation who has invested heavily in a merchandising onslaught... and maybe thats where people get turned off. Maybe people see this as a kiddie thing? Maybe its overhyped? It is... on all three counts... but it is so much more. In some ways it reminds me of a great Bollywood film.
I guess its either your thing or its not... but please judge the films from a position of knowledge and experience.
Picture posted with
LifeCast
... words added later.