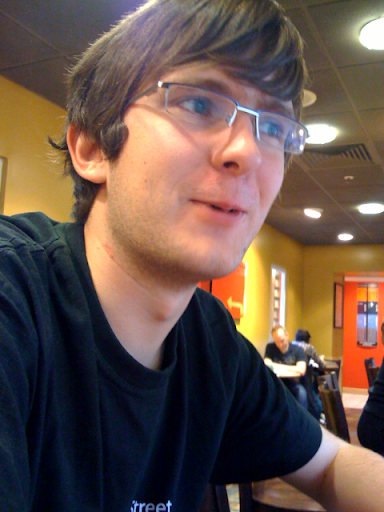 Grabbed a coffee today with Alistair... He called me up and we had a blether... the way coffee should be!
We just talked about a lot of stuff. Alistair is back at Uni soon... so this will be a more regular occurrence, which will be sweet.
In fact, we are going to set aside on lunch hour a week to talk through a book together. Bring back to life the idea of a bookclub... but this time physical with comments posted online afterwards. Should be good. First book will be
Brian McLaren's
a generous orthodoxy
- I want to get other opinions on the book.
So if you are in the Glasgow area and fancy taking a journey with a few others through the written word then please contact me and we'll see where it goes.
Picture posted with
LifeCast
with comments posted later