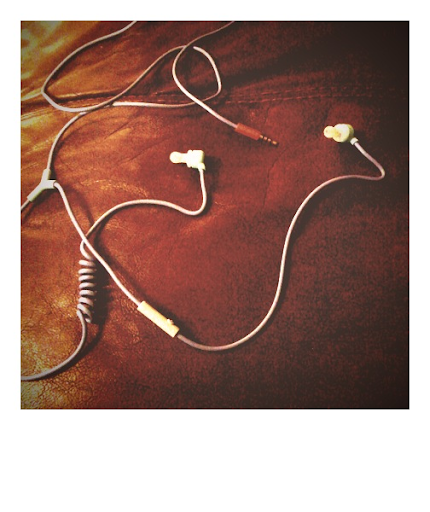 I treated myself to a pair of
aiaiai "Y-com" headphones
for my iPhone a wee while back... and they arrived in the post... all the way from Denmark... this morning.
I read about them on
coolhunting
and
notcot
and really, really liked them. They are lovely... a thick cable and a lovely sound:
Technical specifications: Driver Unit: 9 mm diameter Plug: Stereo straight Mini Plug 3.5mm Impedance: 16 ohms Sensitivity: 100dB/mW Rated power input: 4 mW Maximum power input: 20 mW
Not quite sure what this all means other than they sound sweet... and the call quality is fab. Certainly better than the headphones provided.
Picture posted with
LifeCast
... thoughts added later.